Benefits of Going to College
National Research Shows:
College grads with intellectual disabilities have better employment outcomes  
Students learn to advocate and direct their own life 
Independence skills grow in all areas 
Students learn to direct their own social life
What we are doing at UCCS:
Outcomes for the Office of Inclusive Services. The OIS opened in 2016.  Since then we have:
Graduated 14 students with a Comprehensive Higher Education Certificate 
Supported 31 employment opportunities on campus and in the community 
Provided students with job exploration through 17 internships 
Supported students to participate in multiple clubs and countess social activities on campus 
Assisted 17 students to live on campus and gain cooking skills, take care of their space, and live successfully with roommates 
And this is just the beginning! 
You should go to college so you can get a great job you love - Brianna Kimble
Image
I went to college to learn to speak up for myself and be helpful to others - Michael Dilworth
Image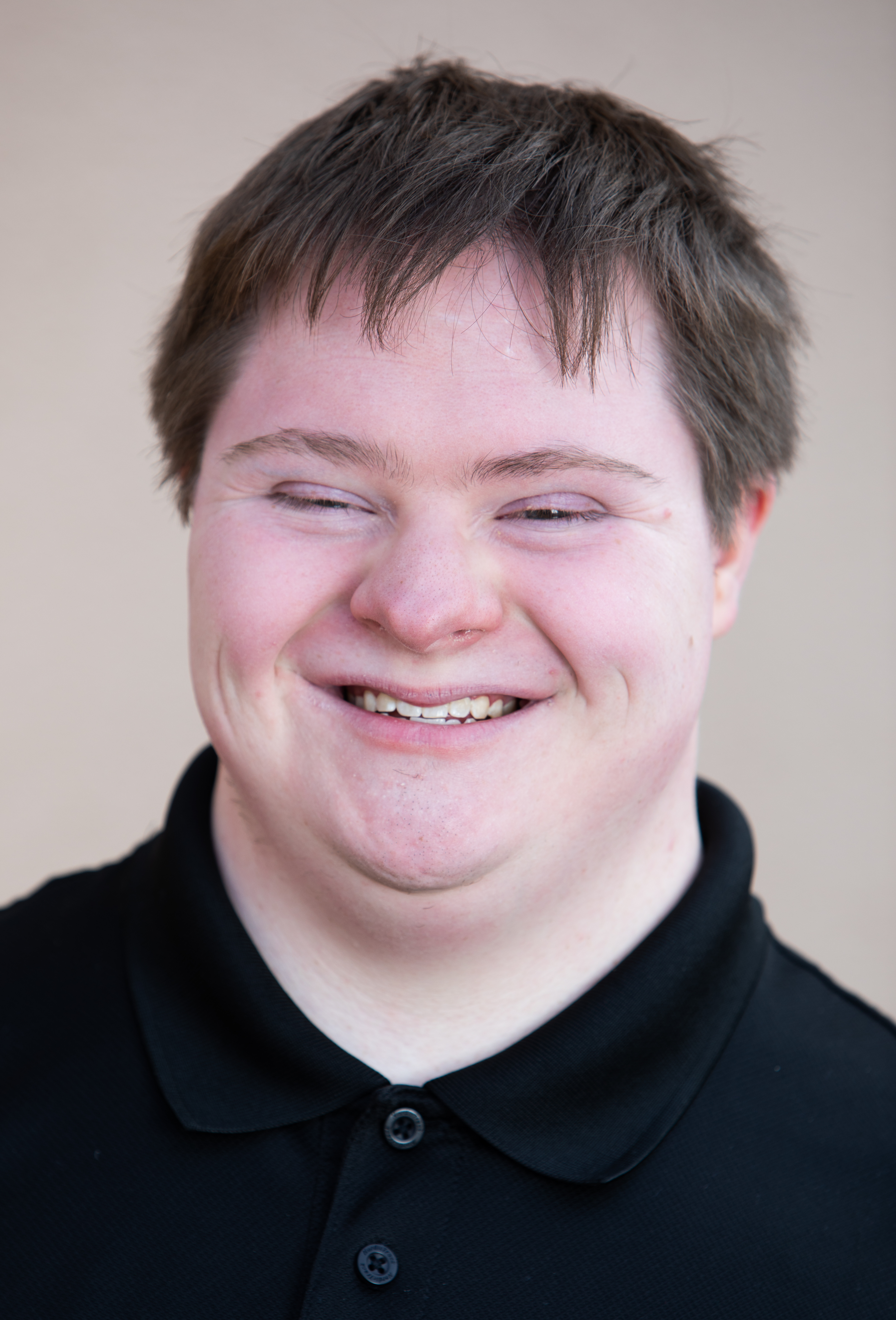 I went to college because I need to have something to do that I like every day. I am living my dream - Sam Gonzalez
Image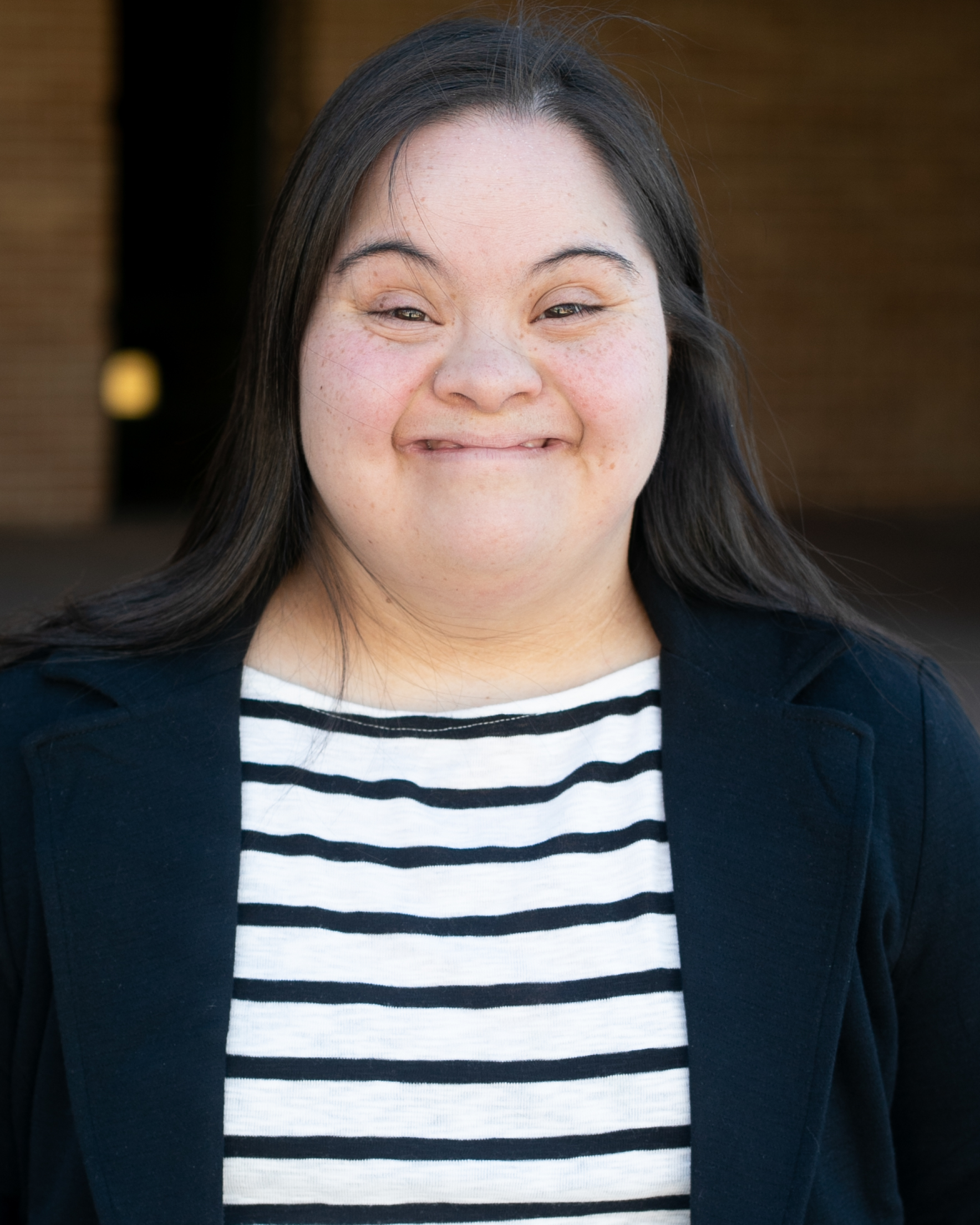 I went to college because I am a human being and deserve to be treated equally - Will Gresham
Image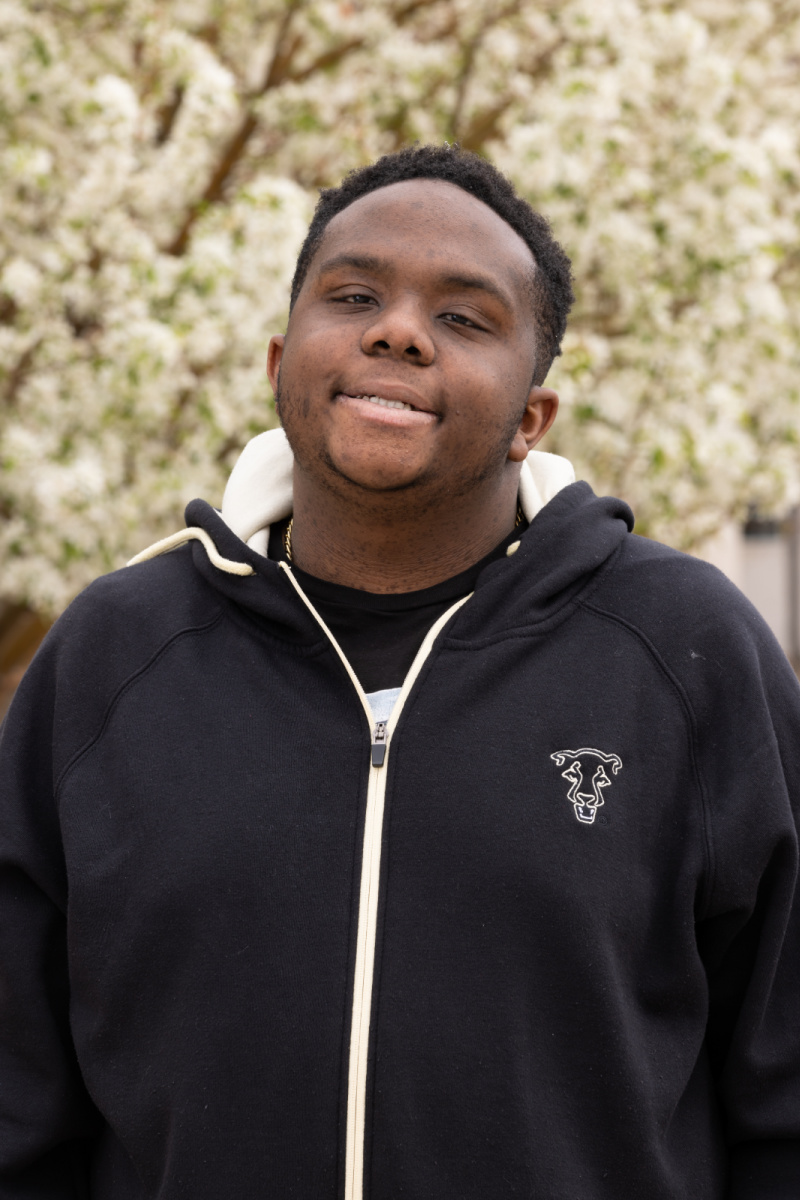 Why Go to College - in the Words of an OIS Graduate